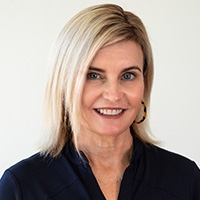 Latest posts by Molly Busacca
(see all)
What's the one thing you will go turn around and go back home if you forget it? Your lunch? Your sweater? Your groceries? If you are like most people, the answer is none of those – but you will turn around for your smart phone. And it can double as your security system, which is another way it adds value to your security system. We have come to rely on our smart phones to give us directions how to get places, where to eat dinner and how much we should pay for a washer and dryer. It only makes sense that your phone should help you be in control of your business and home environment, including your security system. Today's security system can give you control of your alarm through your cell phone no matter where you are.
No more wondering if you set the alarm, or stressing out that you forgot to disarm it for the housekeeper. With the touch of your app, you can control the security system. As well, you can add on cameras and lighting control to give you greater control and make it more than a security system.
At Secure Systems, we offer professionally installed home security systems for your Bakersfield or Kern County home. Our home automation systems can be installed around your home, and they can be accessed from a laptop or smartphone. As a result, you can check up on your home from any location that you have internet access.
About Us
Secure Systems is the best security alarm company in Bakersfield, serving all of Kern County. We are locally owned and operated, with over 40 years of industry experience. We design and install custom security systems to meet your exact needs.