Burglar Alarm Systems
Ready for a security system and want to make sure you have a trustworthy company who has roots in Bakersfield and Kern County?  Your home is where you should feel the safest and most comfortable. Too often you may feel that your family is at risk. Installing a home alarm and camera system can put you back in control. 
Everything You Need For Total Security
Secure Systems specializes in residential security services that protect your family and property from unwanted intruders. Our security specialists can design a simple solution for homeowners on a basic budget or develop a more complex security system with interactive home automation.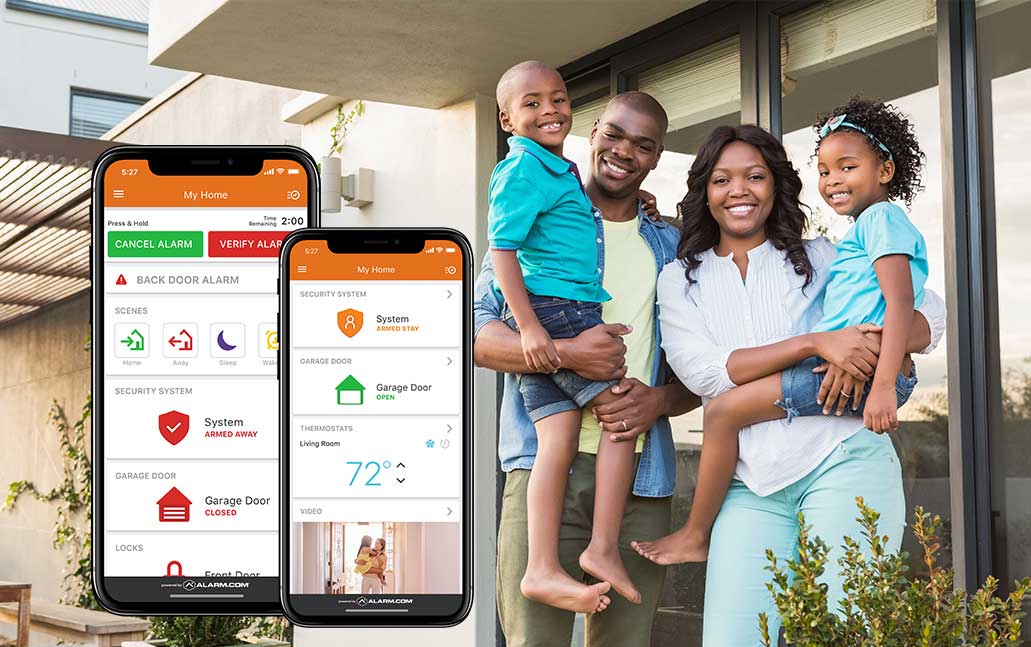 Connected All In One Security
An alarm needs to be designed for your home and your family to increase safety.  We take into account how your home is designed, if you have pets, what the daily patterns are of entering and leaving the house.  Equipment that may be used can include:
Door & window sensors 
Motion detectors
Glass break detectors
Panic button
Wireless keyfobs
Alarm window contacts
Cell phone app
Alarm screens, outside sirens, or inside sirens
Video Doorbells with intercom
Encrypted Wireless Security Sensors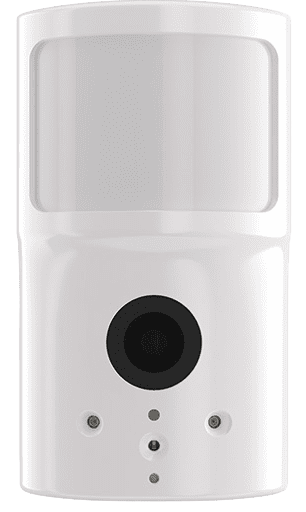 Doors, windows, and motion detectors are the recommended basics. Phone lines are not required. We use a stable and high security wireless network that was originally developed by the military. Why is this important? Some systems can be easily disabled with a jammer – that's not the case with our professionally installed alarm systems.
24/7 Whole Home Alarm Monitoring
& Emergency Detection Devices
Our central station is rated the highest in the industry. It comes with a level of redundancy that makes it both safe and reliable. Avoid settling for a burglar alarm systems company that doesn't provide these extra layers of protection.
Two back up sources of power
Fireproof and bulletproof building
Two back up sources of communication
Two back up sources of computer technology
HD Security Cameras
Because most burglaries occur between 10 am and 3 pm when you're usually at work or away from home, security cameras can play a vital role in keeping an eye on your house even when you can't.