Switching to Secure Systems is Easy
Are you tired of lack luster service from national alarm companies who've never heard of Bakersfield or Kern County? Is your equipment outdated or failing often? We live here too and we can help. 
Is there an alarm system installed at your home or business? Wondering how to use it or hook it up for service?
Reach out to Secure Systems for more information.  We've been serving the security needs to Bakersfield & Kern County for over 40 years. We can update the system to add more equipment, give you the ability to control the alarm with a phone app or add cameras and other modern control systems.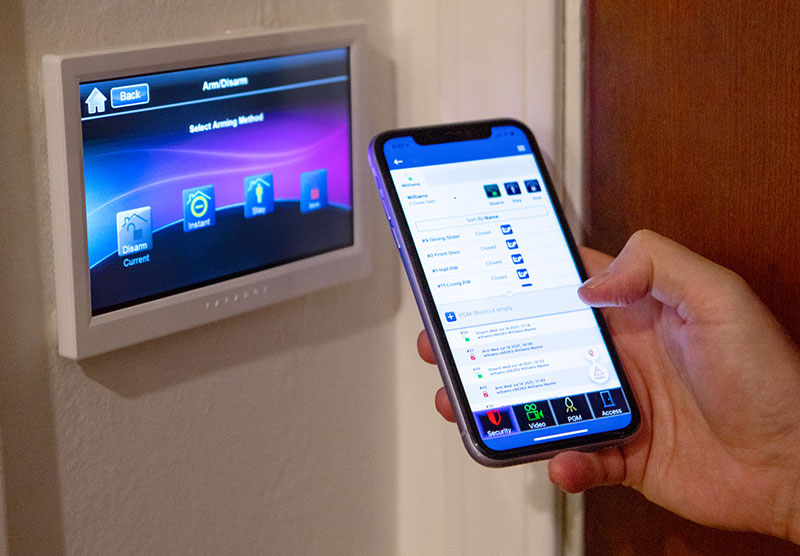 Where Technical Elegance Local Service Converge
Secure Systems offers modern home and business security systems that rival the ads that you've seen on T.V.. Even better, as a local Bakersfield alarm company, we understand the locale better than any national company might. Trust the safety and security of your home and business to Secure Systems today!
"I switched to Secure Systems because I was tired of being on hold waiting for someone to help me with my alarm. If I have a problem or question Secure Systems has a local office and local service if I need it"
Business Owner, Bakersfield, CA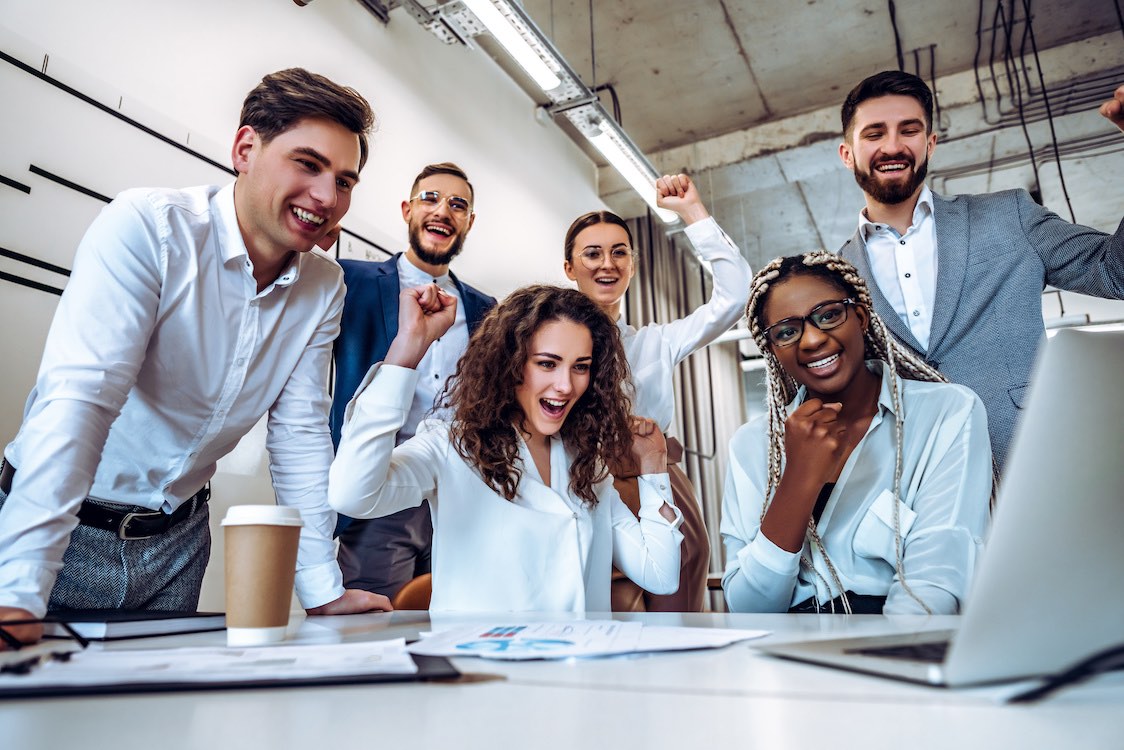 Unsure Who Installed The Alarm?
Send us a picture of the alarm keypad, and your address and we will get back to you during normal business hours to let you know if it is something we can work on or monitor.
Insurance Company Requires Smoke Detectors?
Is your insurance company requiring you to add smoke detectors to your alarm system? We can design and install a residential fire alarm that will meet the current codes, and in many times decrease your insurance premium. Because of all of the recent fires many insurance carriers are making this a condition of reissuing home owner policies.
Fire Alarm Not Functioing?
Do you have a commercial fire alarm that needs to be inspected or is not functioning? We are licensed and trained to service, inspect and install commercial fire alarm systems. We are very familiar with national state and local codes whether you are doing a Tenant Improvement, New Construction or changing the occupancy of an existing building.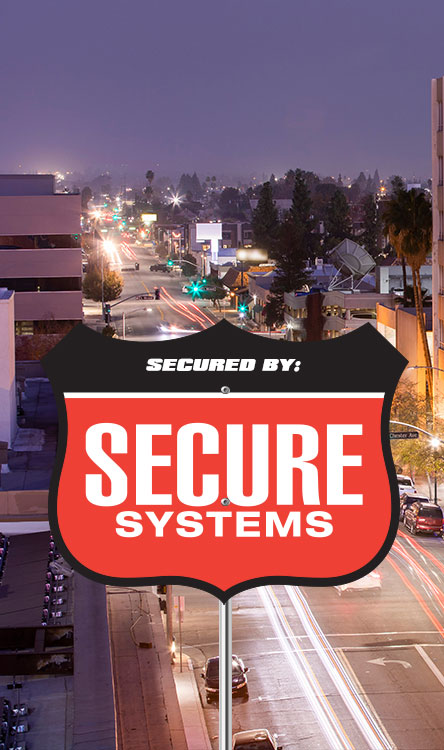 Don't Take Our Word For It....