Fire & Carbon Monoxide Monitoring
Every second counts when when it comes to fire, smoke and dangerous gases in the home. That's why Secure Systems offers the fastest, most reliable home fire & CO monitoring service available in Bakersfield & Kern County. 
What If Your're Not At Home, or Asleep When Disaster Strikes?
Installing a smoke detector in your home is a great first step and certainly better than nothing. But what if no one is home when the fire starts? What if your home is in a remote location and you're not there?
A professionally monitored fire and smoke alarm system will alert authorities to the presence of smoke, carbon monoxide, and even flooding or elemental dangers - saving life and property before it's too late. At Secure Systems, we are vigilant 24/7, always ready to alert you and dispatch first responders within seconds in the event of a break in, dangerous gases, fire, or other alarm event.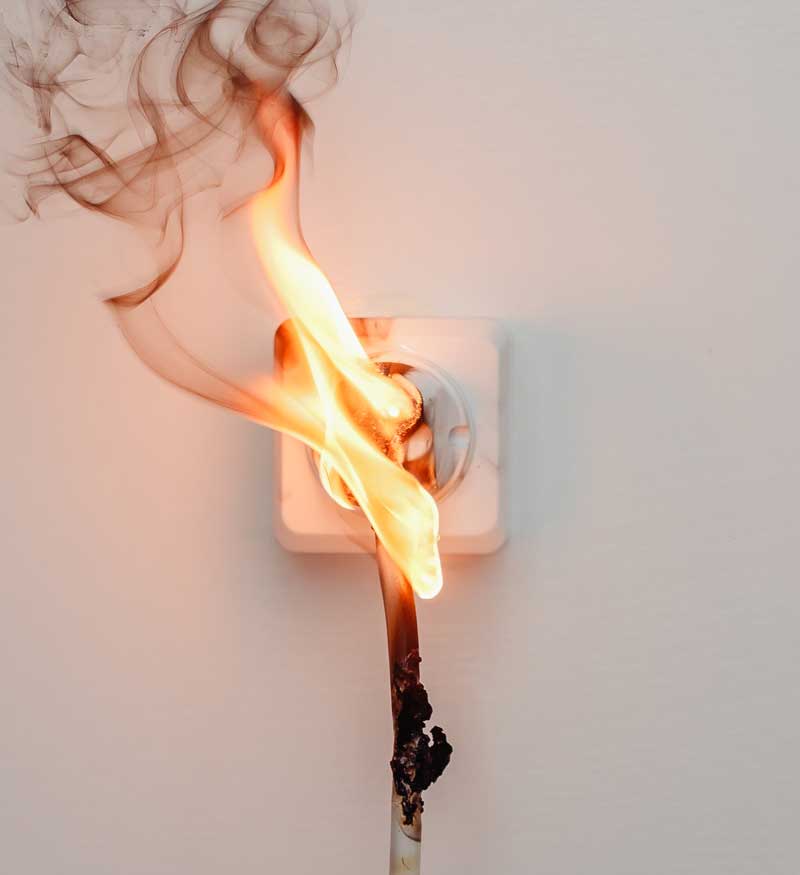 Don't Take Our Word For It....