Fire Alarm Systems
For over 40 years, we've worked with a variety of industries in a multitude of fire installation projects. From restaurants and schools to hospitals and new construction, we can help you design, install, and monitor your commercial fire alarm system in Kern County, CA. 
Professional Fire Alarm Installation & Design in Bakersfield, CA & Kern County
Secure Systems offers fire alarm testing for companies throughout Bakersfield and Kern County. We are able to service and inspect pre-existing fire alarm systems, including Hochiki, Silent Knight, System Sensor, FireLite, Honeywell, and many other brands. We can also set fire alarm testing schedules and help you keep up with fire alarm codes and regulations.
We can help you navigate the design, permit, and install process for Bakersfield and Kern County commercial fire alarm systems.  Fire alarm systems need to be designed to specific code requirements to be granted fire alarm permits.  We can take the worry out of this for you and provide drawings and file the permit with the proper jurisdiction.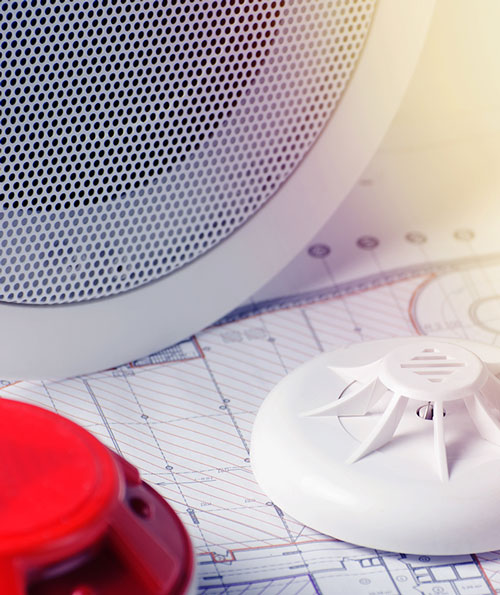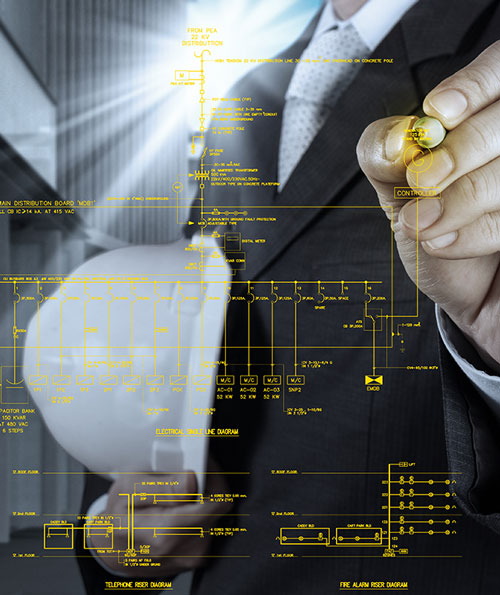 Fire Alarm Testing, Inspections & Repair
Fire alarm systems should be inspected and tested on a regular basis to ensure they are operational, and to meet insurance requirements.  We can set up one time testing, or a regular, ongoing schedule.  We have the certification, licensing and personnel to handle these inspection.  Best of all, we are local so you are not waiting for an installer to be in the area or charge travel time.
Is your existing fire alarm system not working correctly or causing false alarms?  Secure Systems can work on most fire alarm systems and repair or make update recommendations.  We are local and easy to get in touch with for your fire alarm needs.
Fire Alarm and Sprinkler Monitoring
With regular monitoring, you can guarantee that your fire alarm or sprinkler system properly works. We offer wireless monitoring that's approved by the State of California Fire Marshall. This eliminates the need for two dedicated phone lines.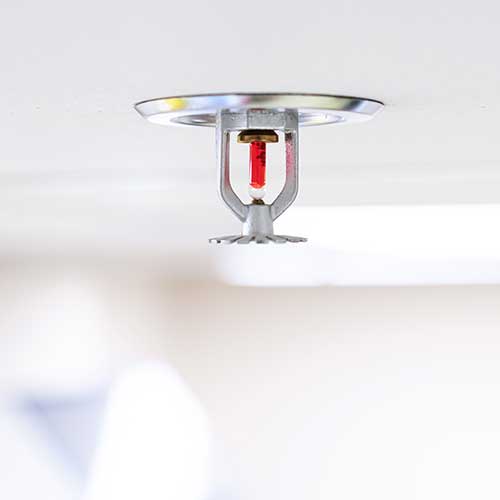 Save Money, Increase Security by Switching to Wireless Fire Monitoring
Wireless fire alarms by Secure Systems eliminate the need for two dedicated phone lines. We have experienced fire alarm technicians that work closely with local fire authorities in Kern County to design, install, inspect, and maintain commercial fire systems. They stay up to date on the latest fire codes and assist in securing permits and ensuring that your business is equipped with the best fire protection available.
Features & Options to Consider
The features you'll want in a commercial fire alarm system will depend on the fire hazards present in your building, the type of business you operate, and the size of your property.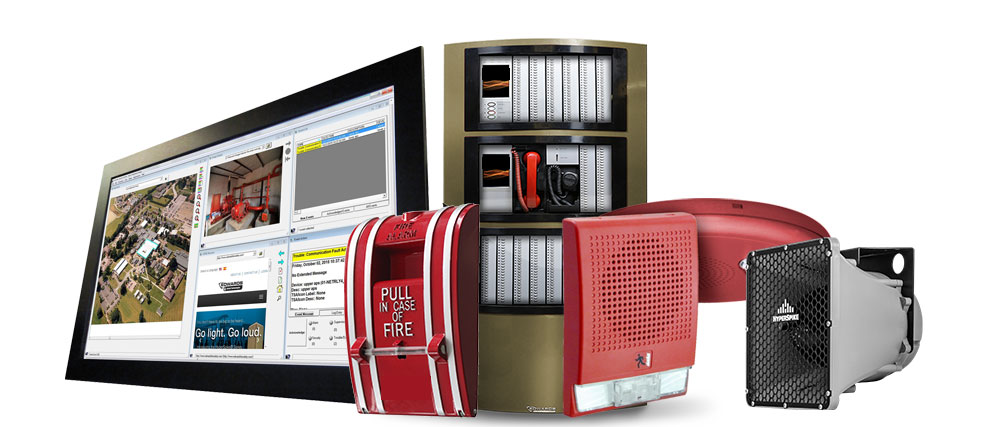 Trained and Screened Installers
All of our installers are employees of Secure Systems. They are trained and licensed by the State of California. We conduct regular drug screens and DMV checks. As a result, we are able to guarantee that we always send reliable and honest people into your business. We will partner with your business to ensure your fire system remains up to date by periodically inspecting and maintaining your equipment.