Home Security Cameras
At Secure Systems, we offer professionally installed home security camera systems for your Bakersfield or Kern County home.
Security Cameras for The Entire Home
Because most burglaries occur between 10 am and 3 pm when you're usually at work or away from home, security cameras can play a vital role in keeping an eye on your house even when you can't.
Our camera systems can be installed around your home, and they can be accessed from a laptop or smartphone. As a result, you can check up on your home from any location that you have internet access. We offer security cameras in a variety of quality levels and price ranges.
Already have a camera system, but want better coverage or clearer pictures? We can update and give you cameras that actually help you to see what is going on at your home. In order to provide service and products we can stand behind, we do not offer installation for cameras, or camera kits that you have purchased on your own.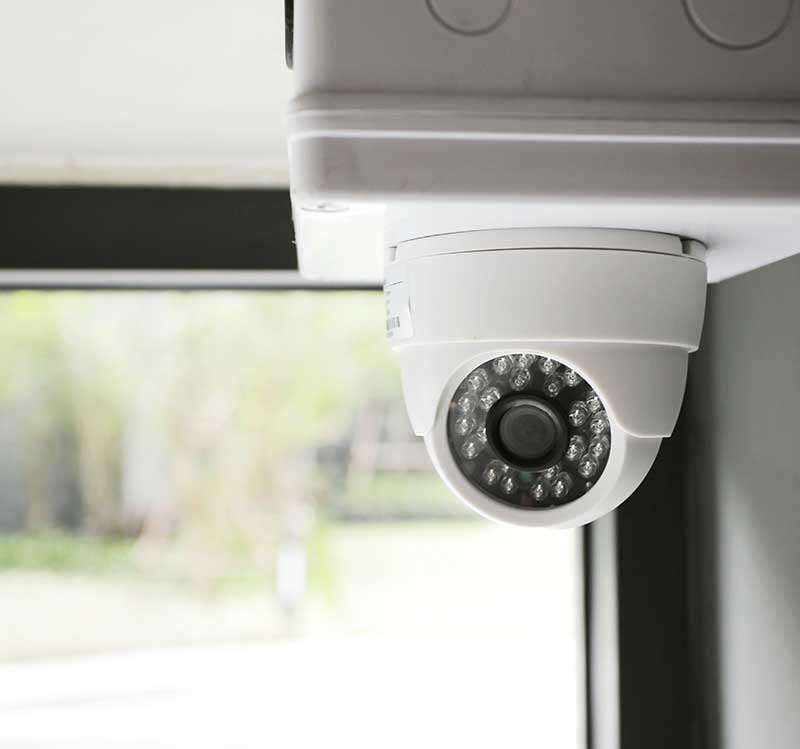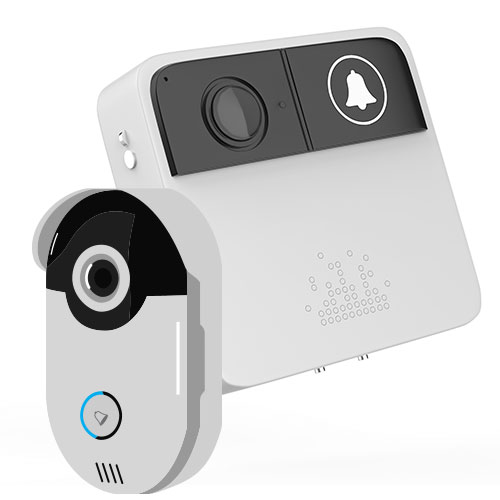 Modern Doorbell Camera Systems
Detect and deter porch pirates and solicitors with our doorbell camera and video camera systems that integrate seamlessly with your home security system. Easily check in on your home, property and front door from your smart phone.
Questions to Ask About Security Cameras:
What area of the house would you like to record? The driveway, side of the house, backyard, etc? Try to be as specific as possible.
How is the lighting at night? The camera system will perform better with good lighting. Security cameras can record night activity; however, they do have limitations.
Do you want to view the cameras remotely from your computer or phone? Do you have internet service at your house?  Do you have a smartphone?
How clear of a picture do you want? Do you want to be able to make out car license plates, people's faces, or other specifics?
It's important to remember that there are many different levels of cameras. The more information you can provide on what you want to see will help to create a camera system that works for you.