Commercial Security Systems
Commercial Security is one of the most critical tools for your business. You need to protect the building, valuables and of course your employees. We take your security seriously and help you to determine what you may need while keeping your budget and the flow of traffic in mind.
From Basic Security Systems to Complex Automation,
Smart Business Owners Rely On Secure Systems
Small businesses, large businesses, industrial complexes…from sole proprietors to successful franchises, farming warehouses, packing sheds, oil field facilities and enterprises throughout Kern County are at risk of security breaches. Maybe it's theft, unexplained inventory shortages, shoplifting, fraud, or employee productivity. No matter what your top concerns are, Secure Systems has the solution.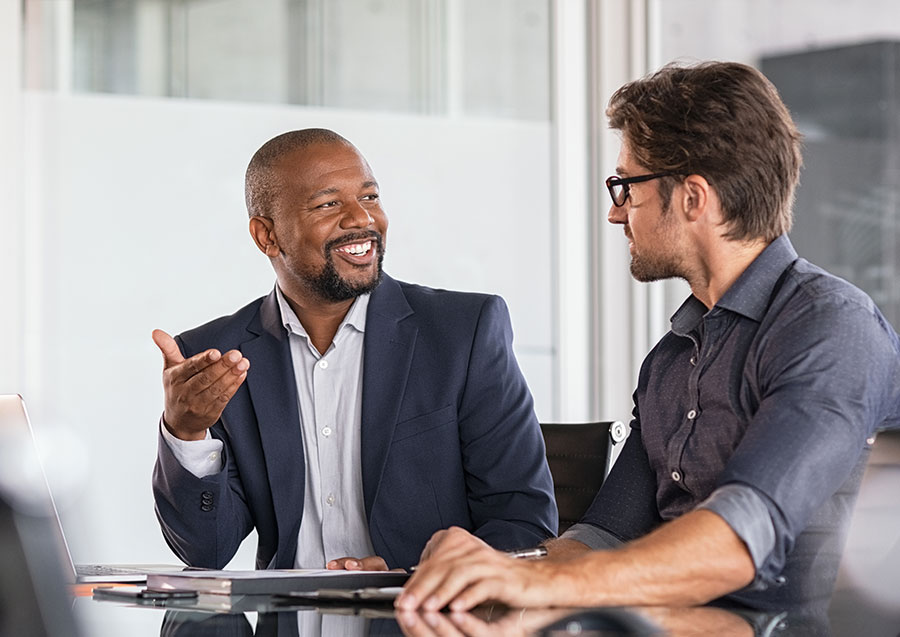 The alarm equipment we use has been tested and inspected to work in the best manner possible.  Make sure to protect your business with an alarm that will give you the best coverage possible.   Your business changes, and so does your overall security needs. What worked when a few years ago may have changed due to and increase or decrease in size, change of staff and the type of equipment kept on site.
Motion detectors
Glassbreak detectors
Wireless door contacts
Wireless window contacts
Panic button
Wireless keyfobs
Outside beams for storage yards and parking lots
24/7 Business Alarm Monitoring
& Emergency Detection Devices
With 24/7 commercial alarm monitoring services you get the immediate help you need in the event of alarm activation. Certified, highly trained agents are always standing by at the UL listed central station, ready to respond and assist when your alarm activates. 
We Work Here Too & Understand the Challenges of Kern County Businesses.
We're one of the only full-service Bakersfield security system firms offering design, installation and support for your business. We handle every aspect of security and communications because we know it is just a little easier when there's one place to turn for all of your security needs. But don't just take our word for it; experience the Secure Systems advantage today by scheduling an appointment for your free commercial security consultation.