Thank You!
We appreciate your interest and will reach out to you within 1 business day. If you'd like to speak with a security expert now, you can reach us at (661) 326-1747 during normal business hours. 
Main Office
Located In Downtown Bakersfield
2235 H Street, Suite A
Bakersfield, California 93301
Monday-Friday 8:00am to 5:00PM
Alarm Monitoring 24/7
Talk Soon! In the Meantime Why Not Subscribe to Our Lifestyle Blog and Follow Us on Social Media 🙂
Have a great day!
Molly and Bruce Busacca
Secure Systems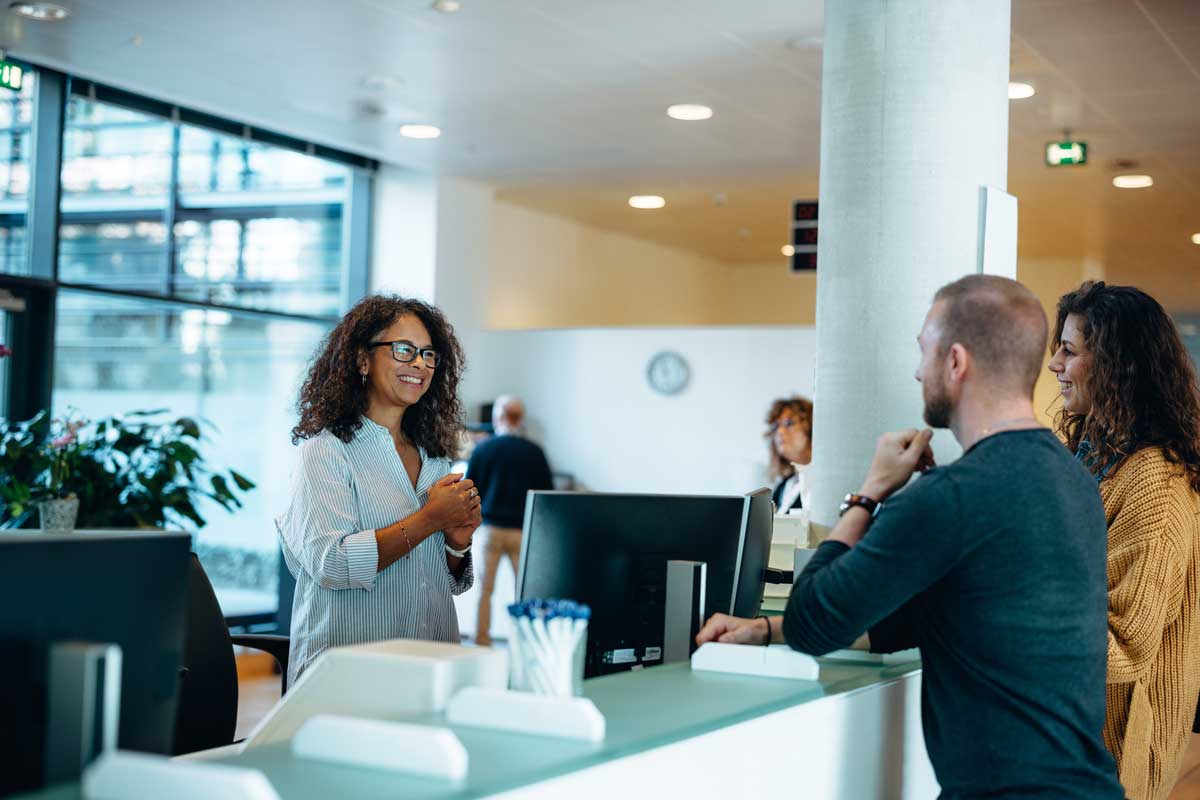 Secure Systems is proud to be one of the only security companies in Bakersfield, CA that works closely with municipalities to provide commercial fire alarm systems to Kern County schools, hospitals and other local government installations. Here is what makes us uniquely qualified to provide the fire alarm services they need.