Thank You!
We appreciate your interest and will reach out to you within 1 business day. If you'd like to speak with a security expert now, you can reach us at (661) 326-1747 during normal business hours. 
Main Office
Located In Downtown Bakersfield
2235 H Street, Suite A
Bakersfield, California 93301
Monday-Friday 8:00am to 5:00PM
Alarm Monitoring 24/7
Talk Soon! In the Meantime Why Not Subscribe to Our Lifestyle Blog and Follow Us on Social Media 🙂
Have a great day!
Molly and Bruce Busacca
Secure Systems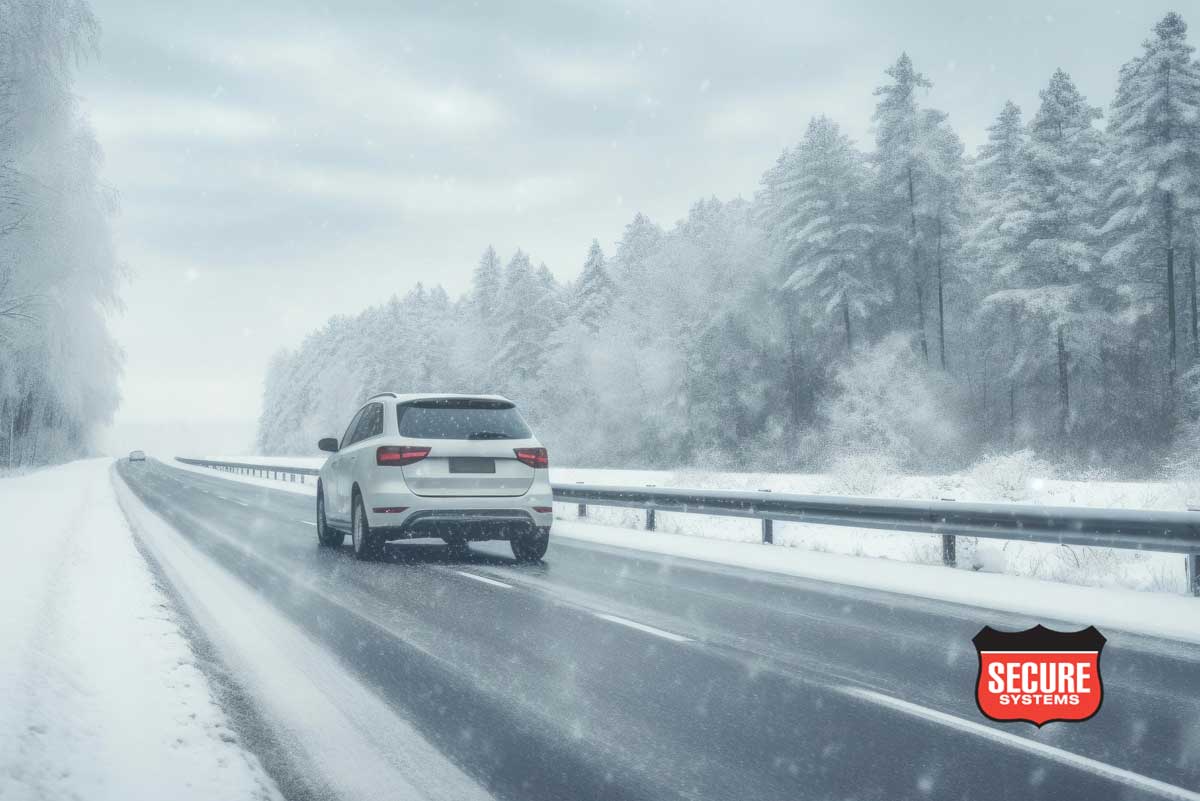 According to the PricewaterhouseCoopers annual Holiday Outlook report, nearly half of Americans (47%) plan to travel during this year's holiday season. Whether you are driving or flying for your trip, any time you spend away from your home is time that your home is left vulnerable. For that reason, securing your home while you travel is important – and, taking steps to make sure you keep yourself and your valuables safe is critical as well. Our Bakersfield home security company has tips that can help.