Thank You!
We appreciate your interest and will reach out to you within 1 business day. If you'd like to speak with a security expert now, you can reach us at (661) 326-1747 during normal business hours. 
Main Office
Located In Downtown Bakersfield
2235 H Street, Suite A
Bakersfield, California 93301
Monday-Friday 8:00am to 5:00PM
Alarm Monitoring 24/7
Talk Soon! In the Meantime Why Not Subscribe to Our Lifestyle Blog and Follow Us on Social Media 🙂
Have a great day!
Molly and Bruce Busacca
Secure Systems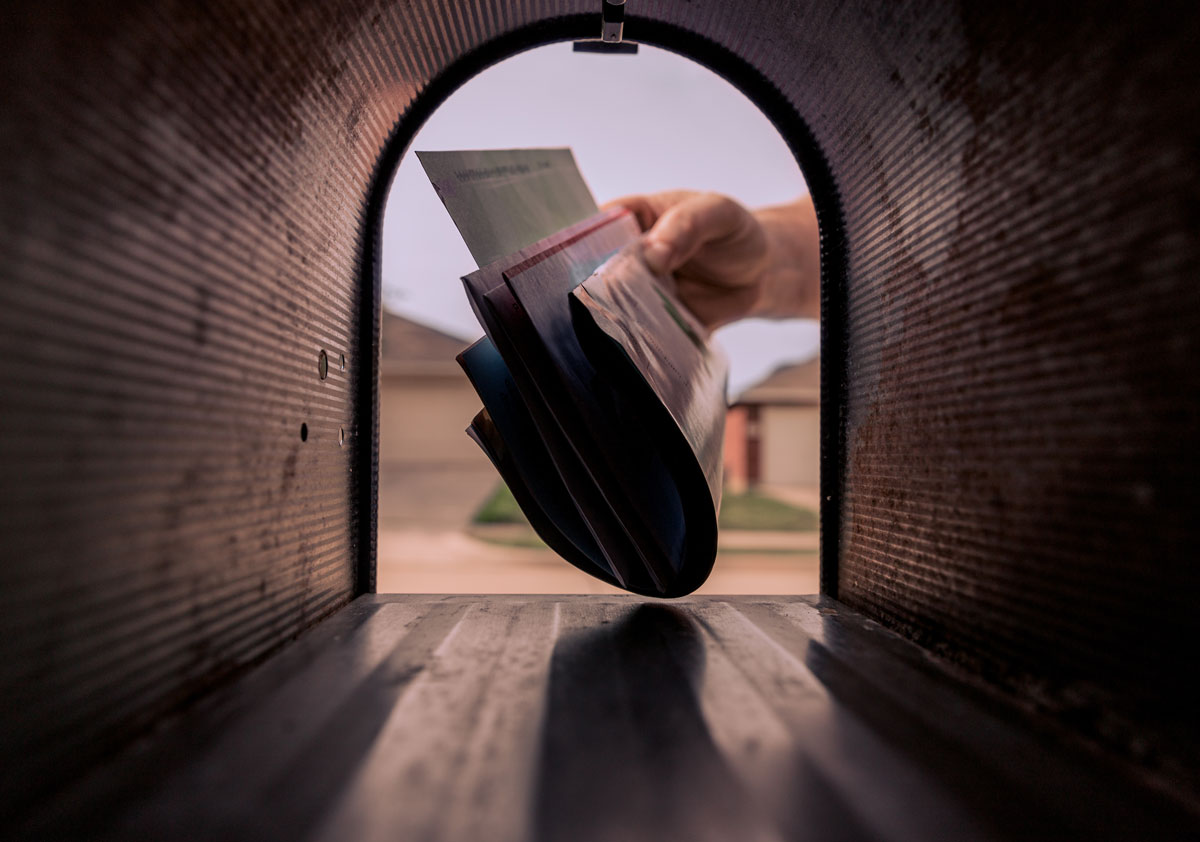 Mail theft has become a serious problem nationwide, including here in our local area. In 2022, there was a troubling sweep of mailbox theft in Bakersfield, particularly in planned housing communities. Law enforcement has also noted a trend in thieves posting their "hauls" of stolen mail on social media.