Tired of Trying to Do it All Yourself?
We hear it all the time. It gets frustrating, trying to piece the many different moving parts of smart home technologies - only to find that there are too many apps to control them all, and they don't always play nice with each other. We get it. That's why we've brought the best in professional, monitored security systems together under one roof. We'll do it for you, so you can get back to your life.
"Secure Systems offers security systems with technically advanced products – and they have service and local technicians a national company can't match."
Homeowner
Bakersfield, CA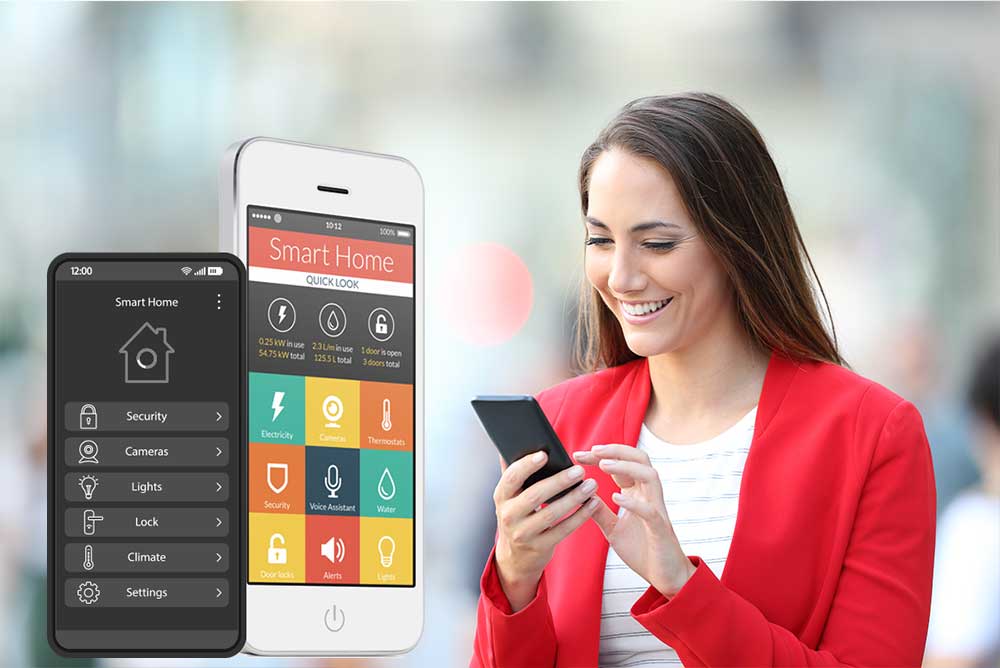 Commercial Security You Can Count On.
An alarm system keeps your home, family and business safe. Stop the fears of not knowing if you will be a victim of crime and get an alarm system that is right for your needs.
Fire alarms can protect your home or business from being completely lost. Commercial and residential fire alarms installed.
Want to know what is happening at your home or business? Camera systems give you the ability to watch even when you are not there.
We use digital or card reading technology which eliminates the need to re-key your office when personnel leaves.
When the alarm is triggered, our commercial alarm system will send a signal through your land line or wireless monitoring. After this happens, we will call to verify that it is a real alarm.
Smart Home Security
Your home is where you should feel the safest and most comfortable. Too often you may feel that your family is at risk. Installing a home alarm and camera system can put you back in control. You can rely on our locally owned alarm company to install a system that will protect your most important assets – your family. Take back control of your peace of mind.
Subscribe to Life Safety Updates for Bakersfield & Kern County
Subscribe today and get our email newsletter with life safety tips, local alerts, and special promotions for Bakersfield and Kern County.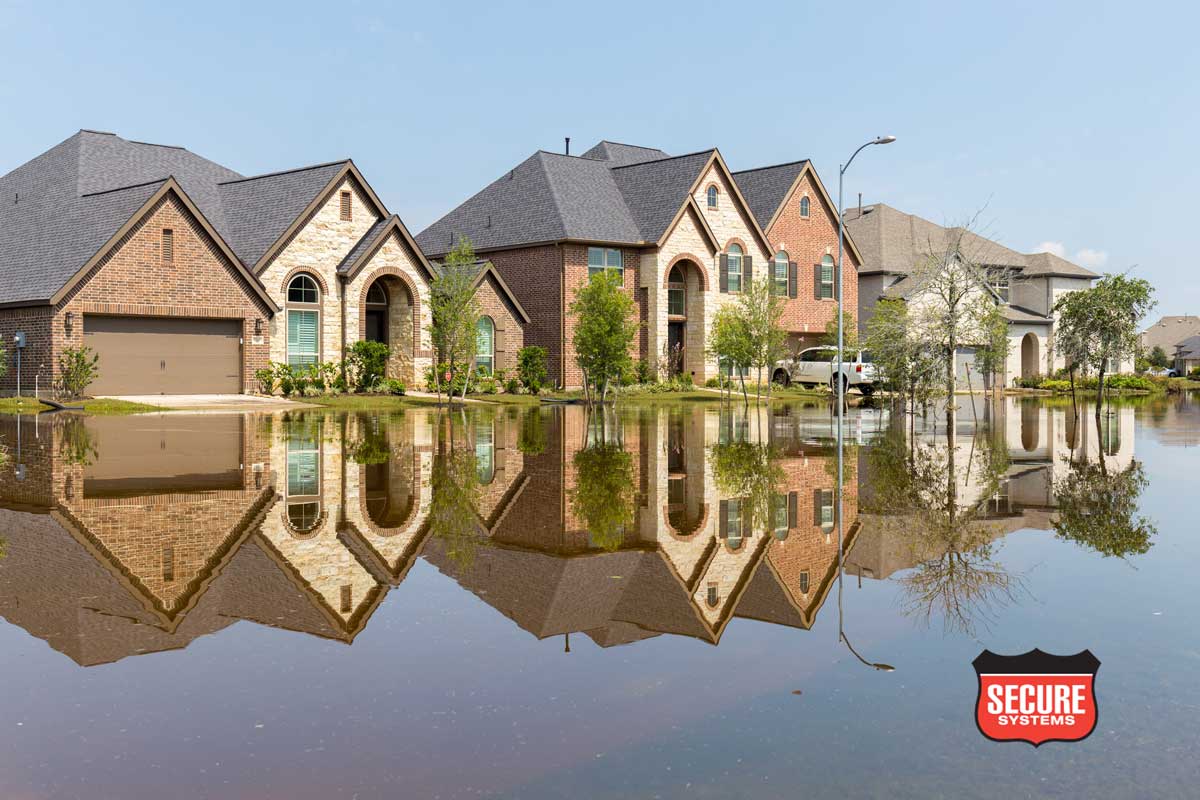 There are extreme flood conditions throughout the San Joaquin Valley this year, including in Kern County. Alarm companies like ours are committed to educating the public on the increasingly severe flooding in the area. Here is information you need to educate yourself on the conditions and protect your property from flood damage.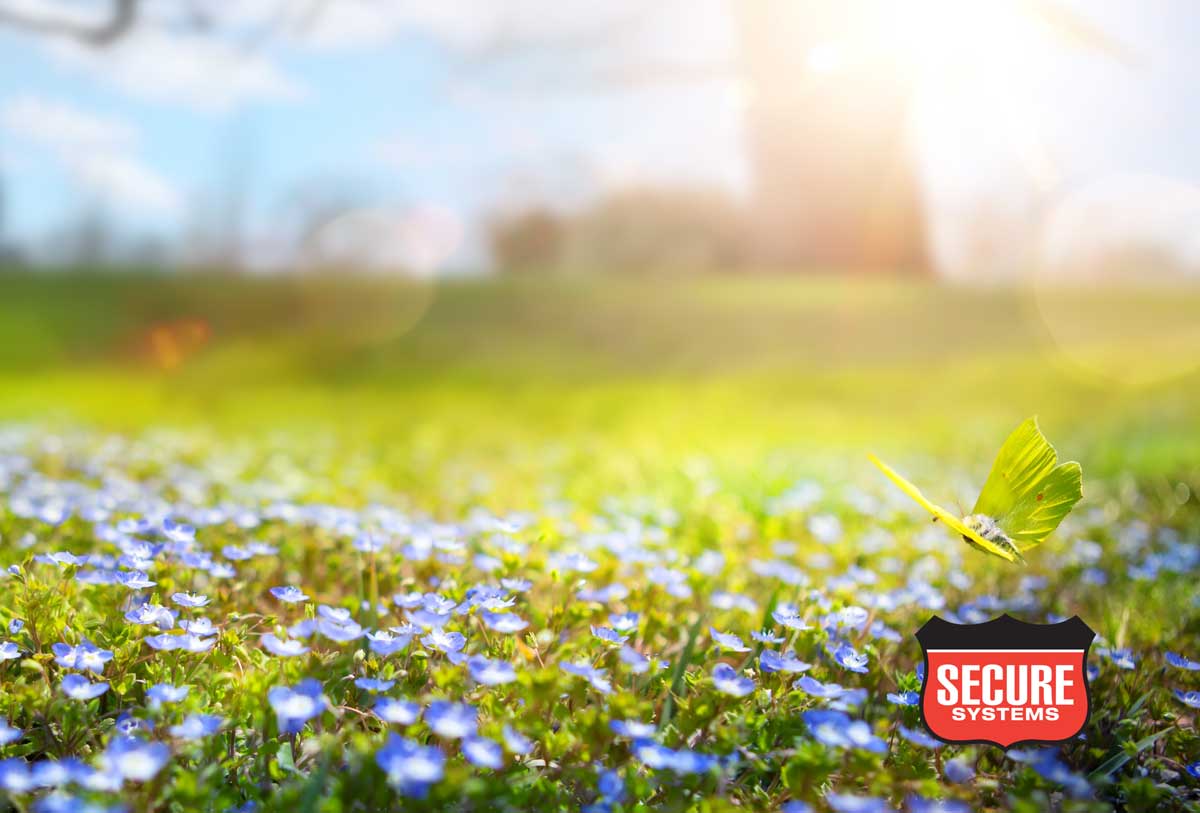 Springtime holidays are upon us, and we at Secure Systems wish our customers a happy observance this year. Whether your tradition is to celebrate Easter on April 8 or Passover from April 5 to April 13, we hope you and your family will enjoy a wonderful holiday.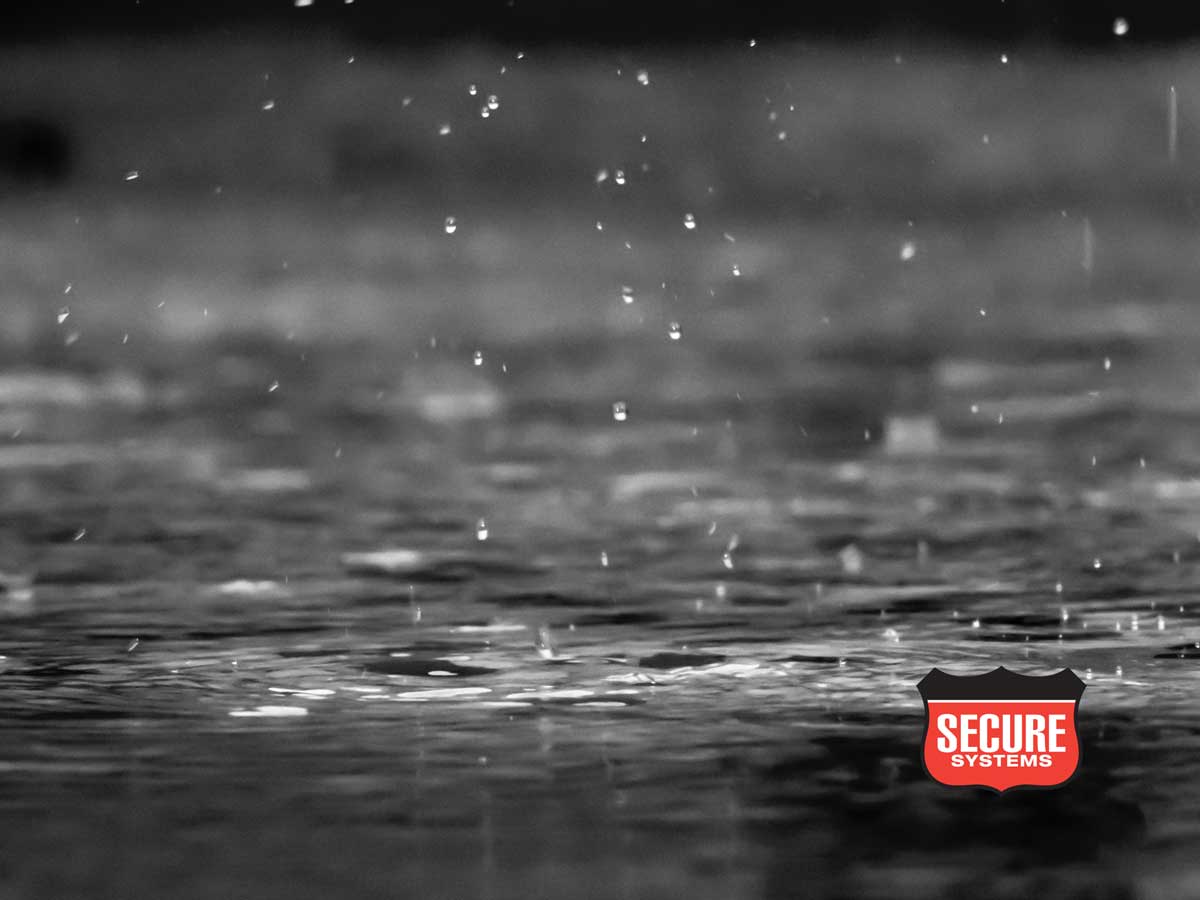 The rainy season has been especially intense this year, as a series of storms has descended on Bakersfield and delivered more than six inches of rain so far. T
Meet The Owners
The owners of Secure Systems are Bruce and Molly Busacca.  Bruce  founded the Bakersfield local alarm company  in 1980 after graduating from Bakersfield High School. Always passionate about electronics, he discovered the newly booming world of computers and alarm systems. Along with his wife Molly they created a company that focused on helping people protect their homes, families and businesses.
Today, SECURE SYSTEMS, at 2235 H Street, installs and services residential and commercial security systems, camera systems, commercial fire alarm systems, home automation and central vacuums.